Whether you plan your bachelor or bachelorette party or your next luxury summer vacation, Mamaia (Constanta, Romania) is the place to be. Some say Mamaia is the Ibiza of Eastern Europe; others compare it with Miami and other famous summer resorts around the world. The truth is, Mamaia has a unique atmosphere, partly due to its amazing restaurants, clubs, and bars.
If you are looking for rhythm and energy, if you want to party from sunset to sunrise and then some more, check out the most stylish and vibrant clubs and beach bars in Mamaia and party like never before.
(Bld. Mamaia Nord, 564)
LOFT has been a must-visit location on the Northern beach of Mamaia for over eight years. Their unique concept brings together a fusion restaurant, a club, signature music, and mesmerizing events. LOFT always has something new in mind, whether it is the first party of the season on May 1st, a culinary art journey, an innovative brunch concept, or the next Instagramable experience. The venue is famous for its all-white dress code party that happens every August on the Saturday following the St. Maria holiday. They set the tone for the party, day and night.
You can enjoy the LOFT experience all year long in Bucharest.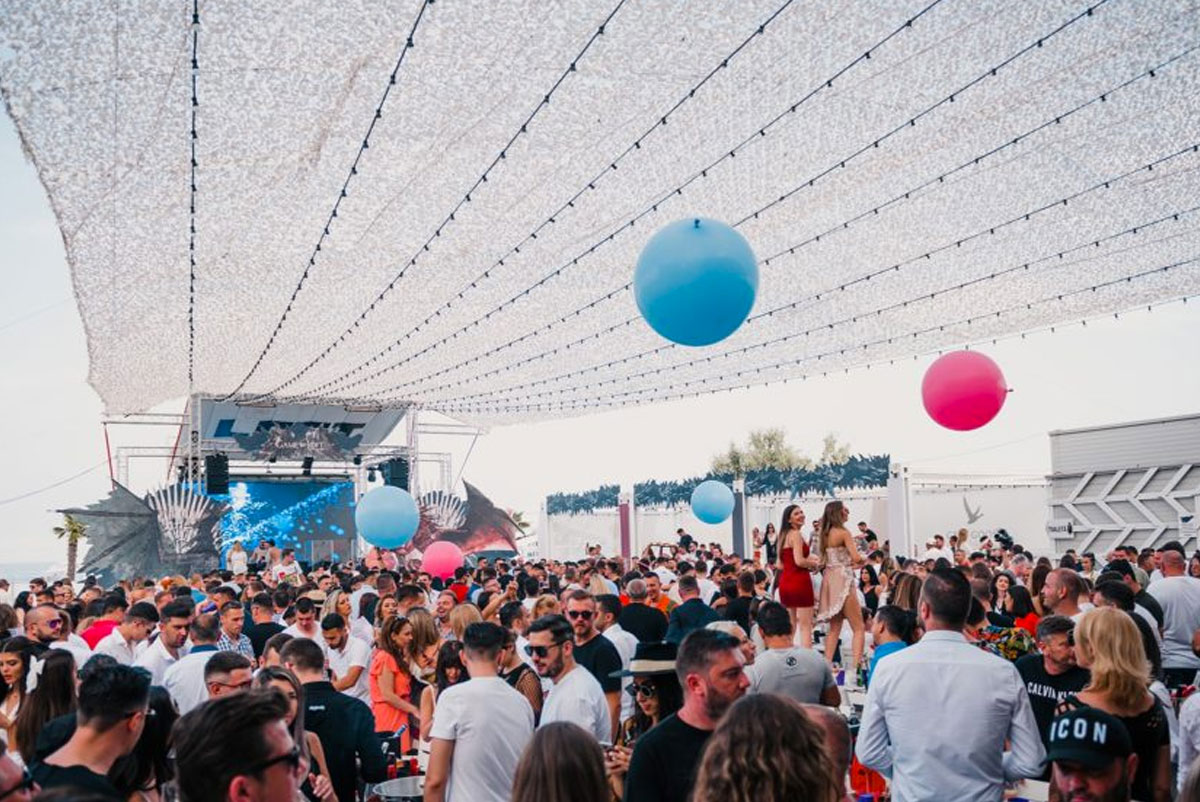 (Alley Lamia Mamaia)
A beach club in Mamaia means outstanding views, luxury lounge areas, and parties on the beach. Nuba Beach Club adds a blend of Asian Fusion Cuisine, comfortable ambiance, and great service. You can make online reservations and have your morning coffee by the sea. The night is animated by live music and fancy drinks. At Nuba, everything is fresh, young, and happy.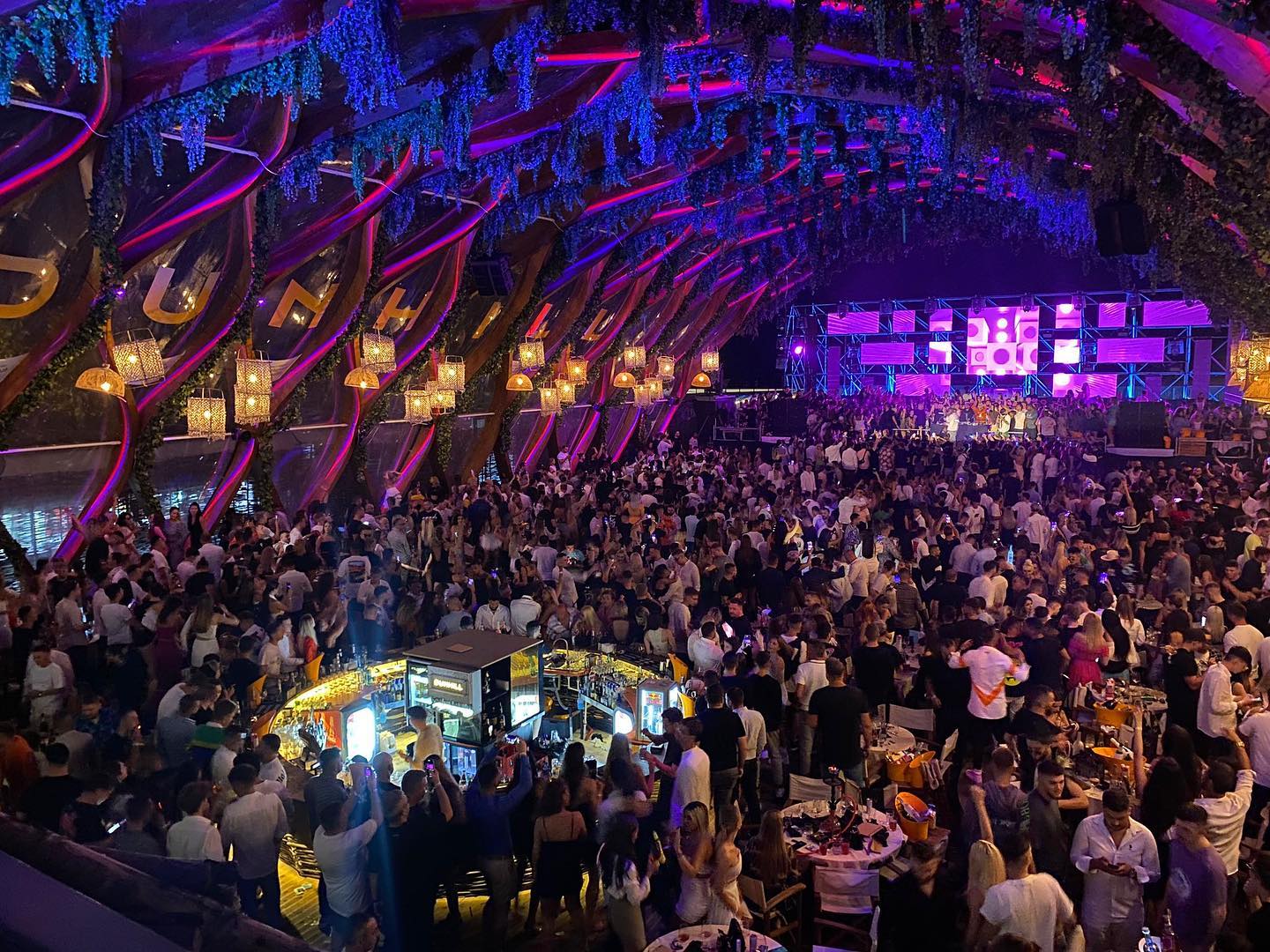 (Mamaia Nord)
Fratelli Beach & Ristorante offers a complete experience. It includes a club, private beach, and restaurant called Biutiful by the Sea. Like all clubs and beach bars in Mamaia, Fratelli also organizes events, live music, and parties. They offer international cuisine, fine drinks, and the atmosphere you are looking for. Do you need a place to relax and enjoy the beach? Come in the morning. Do you want to have fun, meet new people, and dance until dawn? Come in the evening. As they say, Fratelli Beach & Ristorante is a one-stop fun shop experience!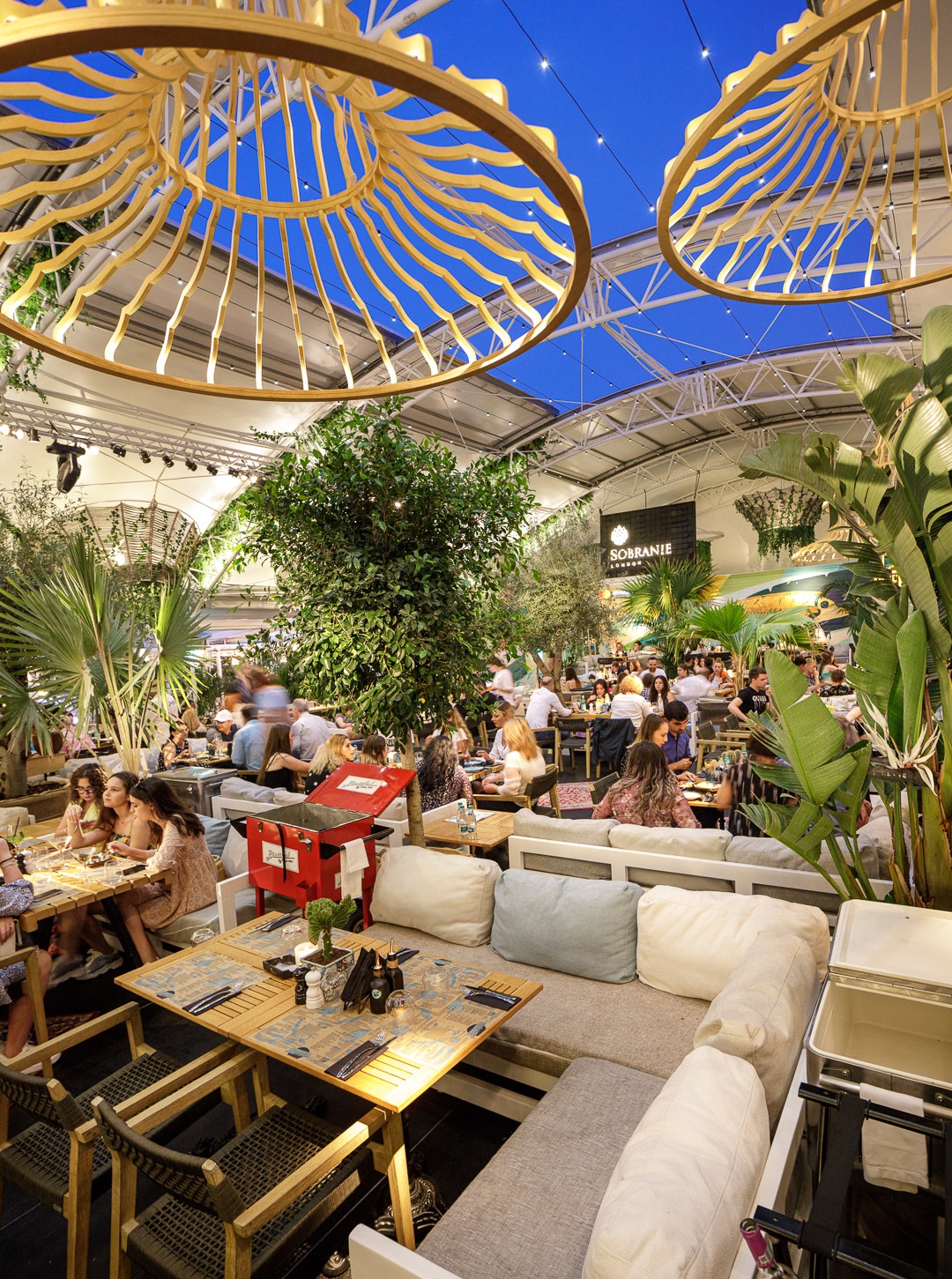 (Bld. Mamaia 900001)
They say Aria Pool & Beach is something special, different, and wonderful. It offers a restaurant, a pool, and a private beach. At night, it becomes a dance club, a disco on the beach, a concert venue. Aria Pool & Beach has weekend vibes all week long and integrates perfectly into Mamaia's landscape. You can relax with a cocktail or a glass of champagne, alternate between swimming in the sea and the pool, and dance like nobody's watching.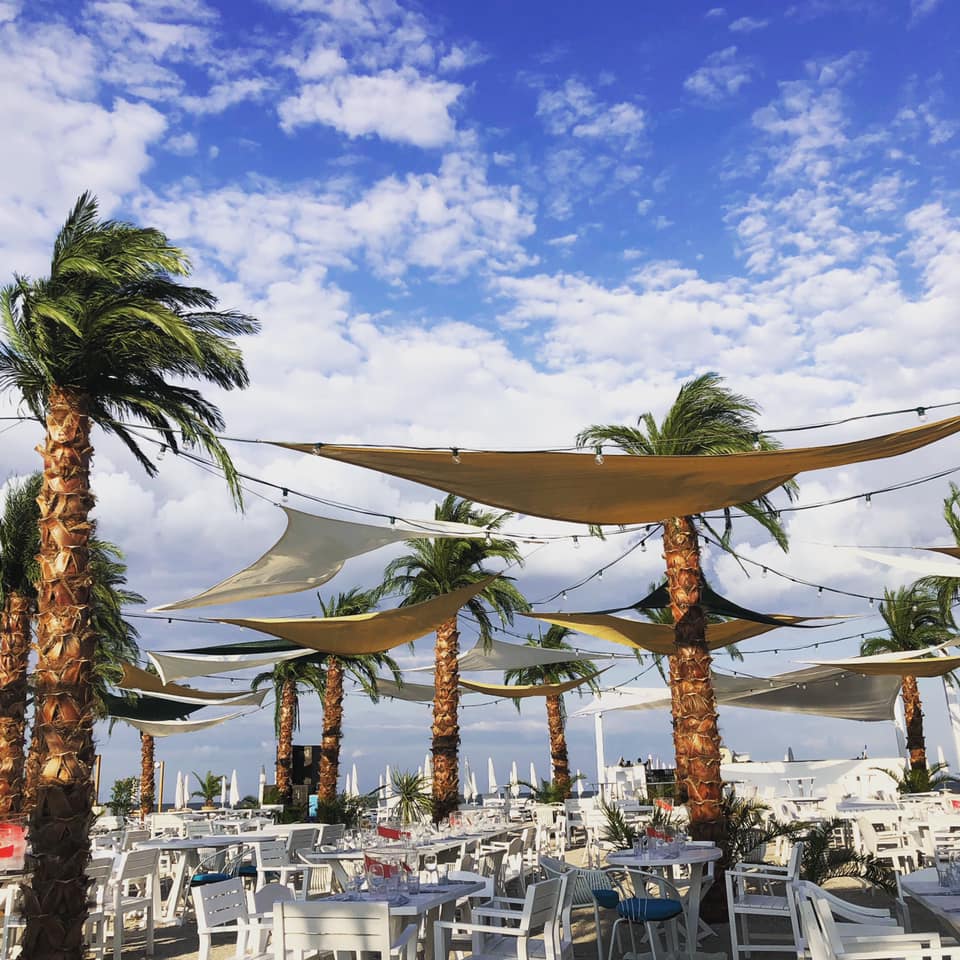 (Bld. Mamaia)
Situated in the center of the fun life, La Nueva Cucaracha has 200 seats on the beach and 150 seats in the restaurant lounge area. It is one of the best international cuisine restaurants in Mamaia and mixes modern and classic flavours. Some Greek nights will be on the menu from time to time as their executive chef is an experienced Greek chef.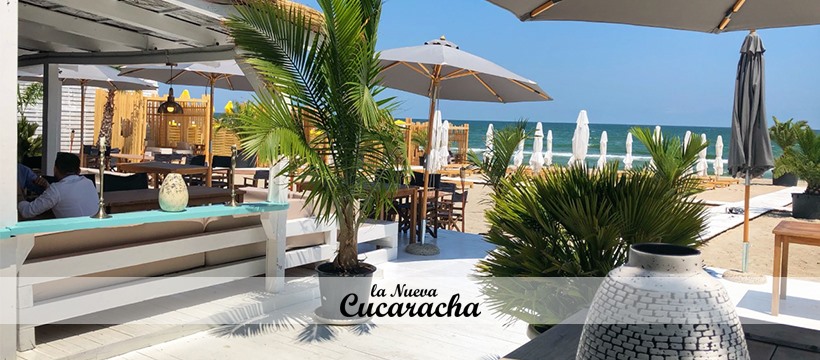 (Bld. Mamaia Nord, 564)
"Take me to the summer" is the concept of Asylum Mamaia, and they couldn't have chosen a better one. The Asylum experience includes a pool-side restaurant and a private beach with a bar, of course. Their woody white design makes the place look like a postcard from an exotic island. The restaurant is famous for seafood dishes and pasta, and their signature cocktails will make you come back again and again. And because the Black Sea provides an outstanding view, all you have to do is relax and enjoy the experience.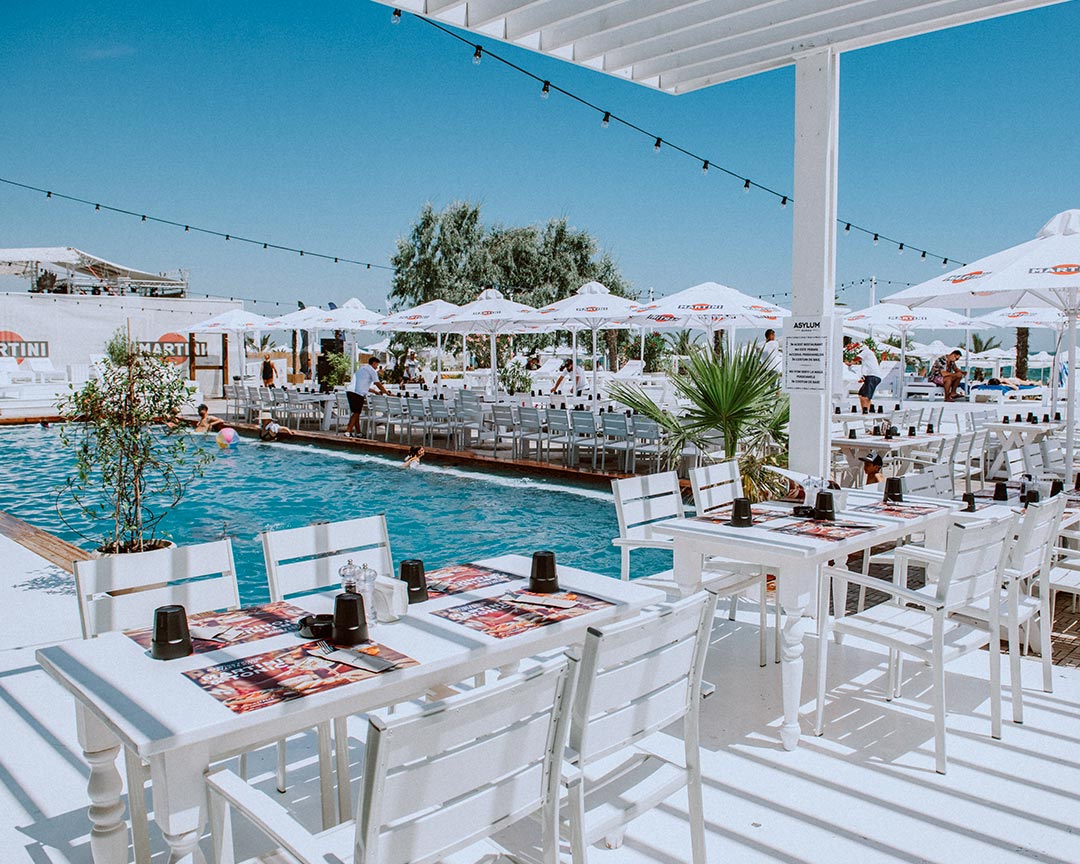 (Alley Lamia Mamaia, 2)
Aiming to be the best beach club on the Black Sea coast, Crazy Beach brings a fresh approach and huge energy waves. Decorated with wood and reed, the place has "freedom" written all over it. However, the wild offer of cocktails and tailored made dishes brings you back to the luxurious atmosphere of Mamaia. Tan and swim, drink and eat, dance and party. Crazy Beach provides an epic adventure in an idyllic décor till the sun goes up.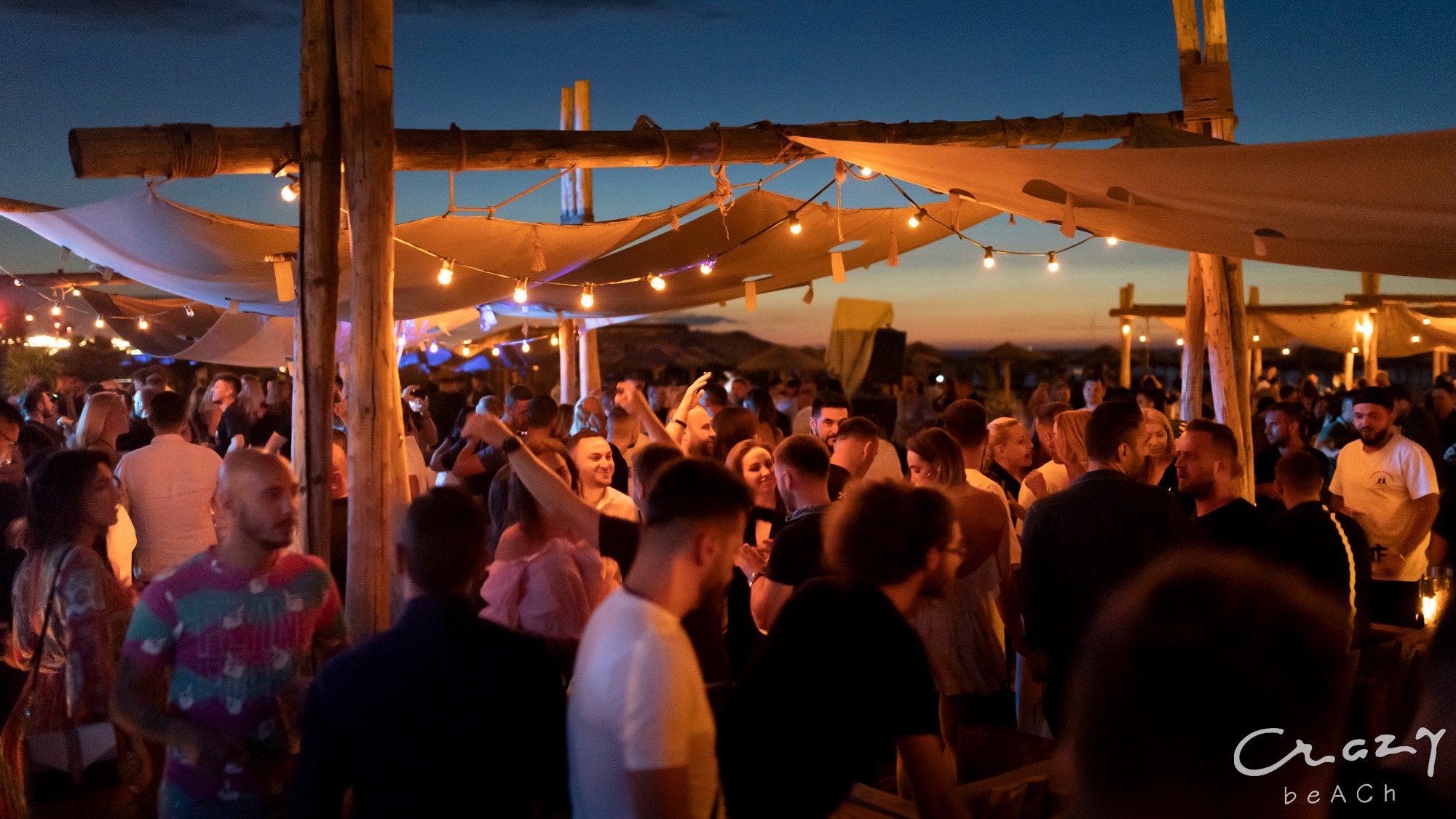 This isn't the usual restaurant or club. This is a restaurant and a club on a yacht. Alezzi Yacht takes your summer experience in Mamaia to the next level. Come on board and party! The yacht has three decks and can accommodate up to 1000 persons. It has modern décor that will make your friends jealous, LED screens, and professional sound systems. Alezzi Yacht is a moving festival completed by live music, exceptional DJs, and thematic parties.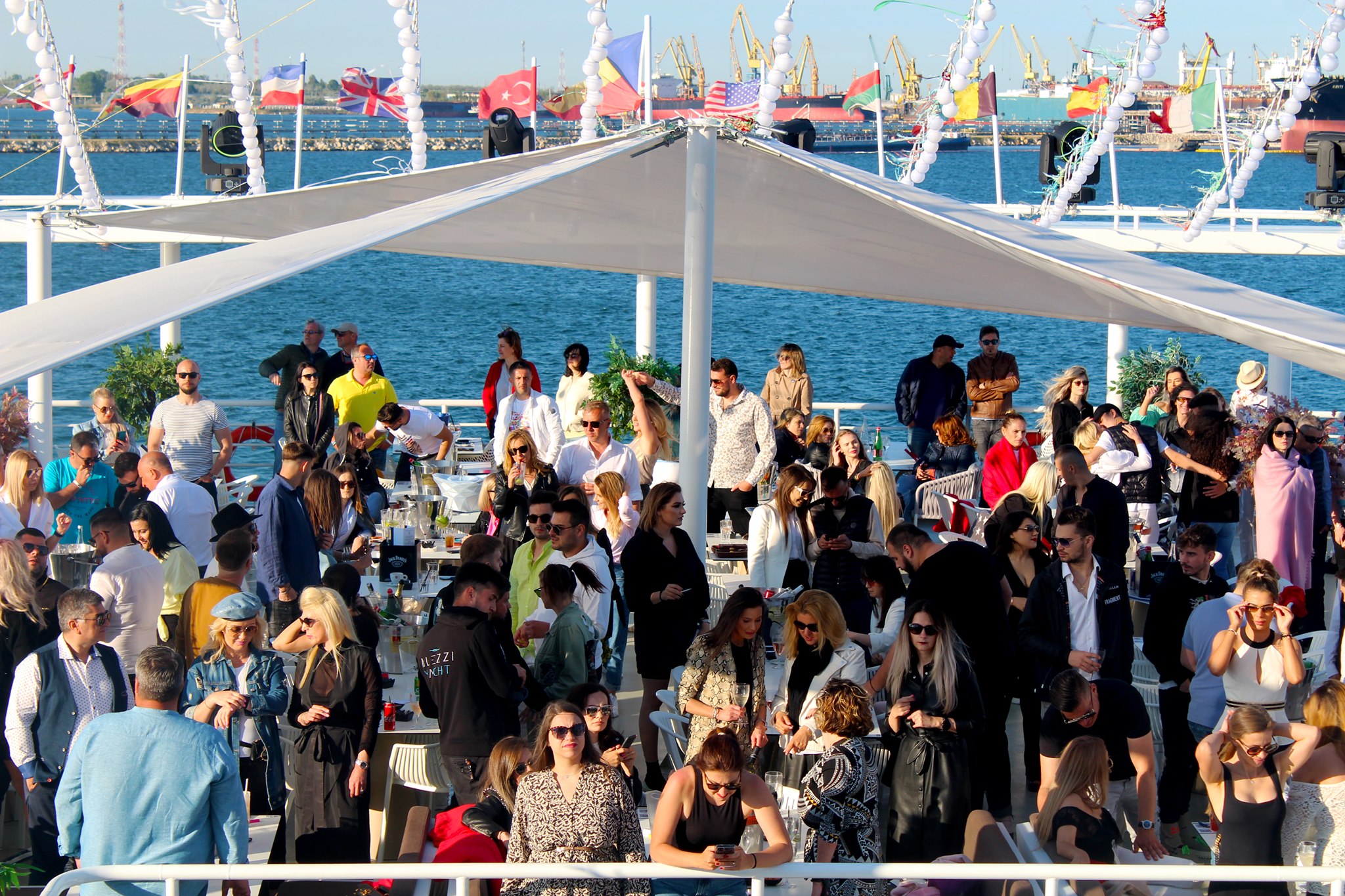 See the beach from a distance and add a little bit of adrenaline and madness to your Mamaia summer holiday. A party on a catamaran is irresistible and incredible fun. You can choose to spend 12 or 24 hours enjoying the view with a cocktail or glass of wine, having lunch on the boat, and partying with your friends. Black Sea Party also provides cruises to Danube Delta, special sunrises watching the dolphins' morning show, and private dinners.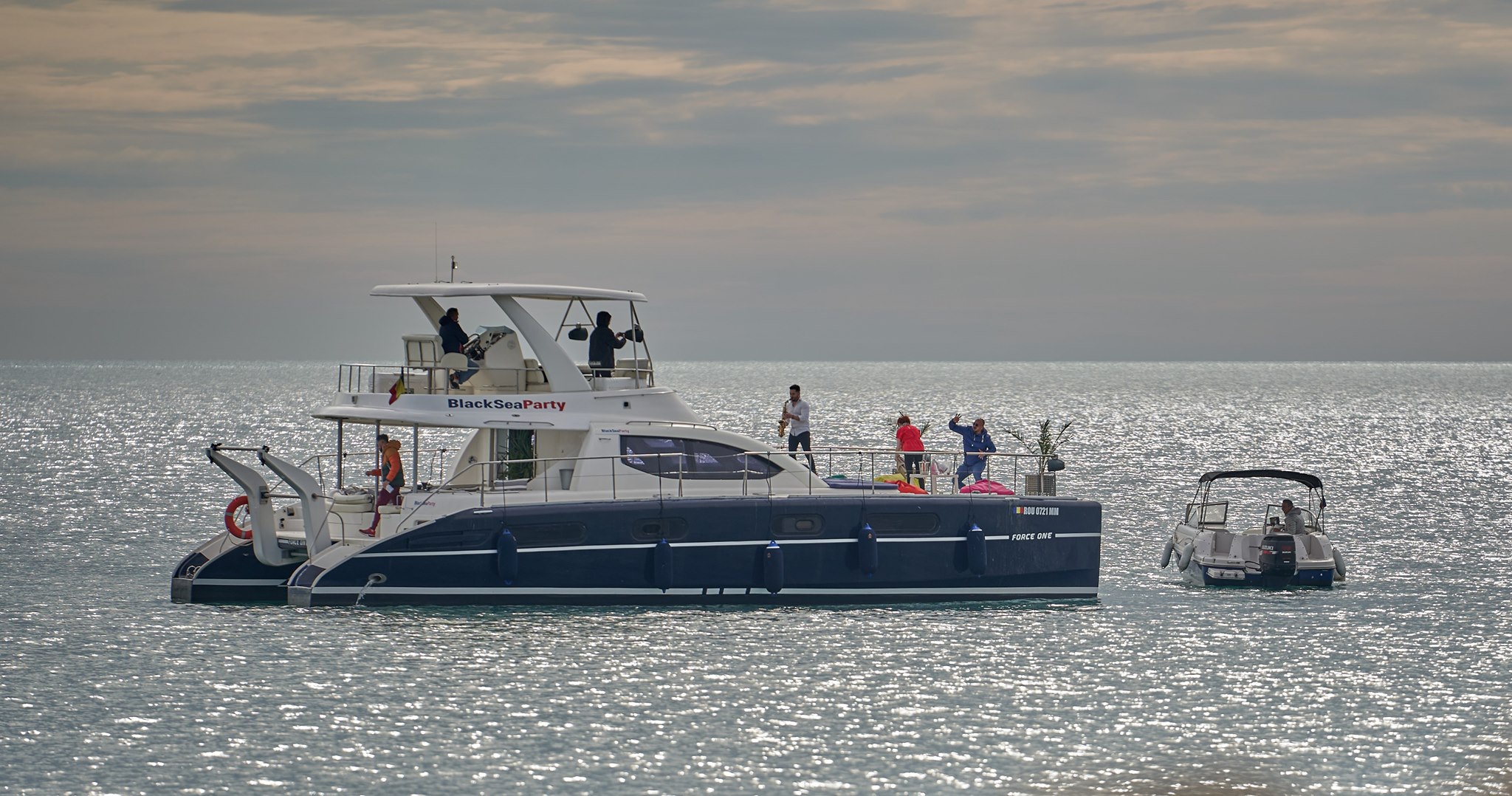 (M9, 905701, Navodari)
Madame Margo is a chameleon: bar and dinner during weekdays, club venue on weekends, home delivery all year round. But not only that the atmosphere is fiery, but the food is also delicious and very diverse. You have a sushi menu, an entirely fish-based menu, and the world's finest beef selection by Margo. And because fishing is an important part of the Romanian culture in this area, you should try fish-based dishes.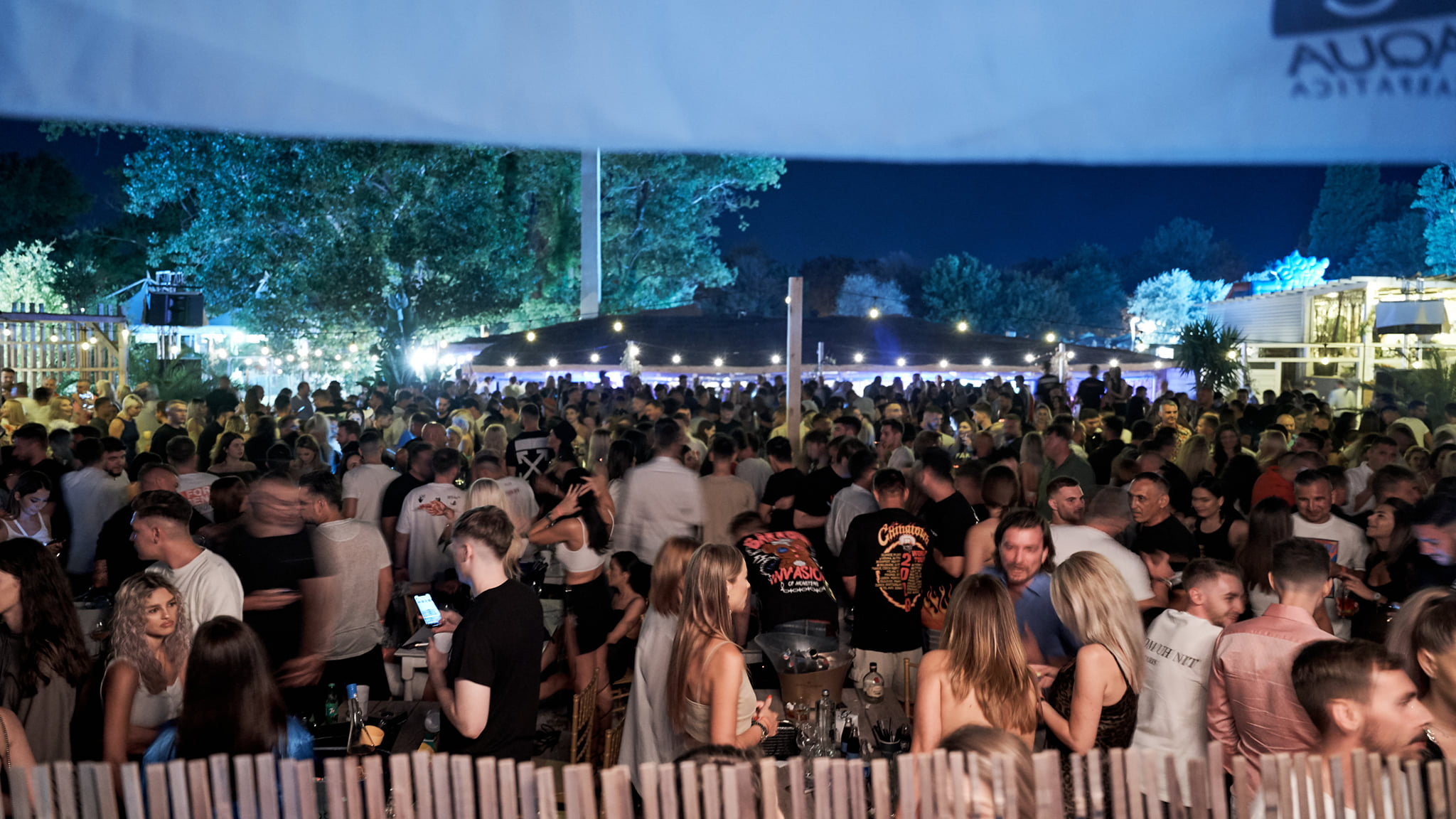 Mamaia is a surprising summer resort that invites its guests to adventure, parties, and new experiences. You can find restaurants, clubs, and beach bars for every taste and preference. The music almost never stops and the landscape is outstanding. Dive into the Romanian culinary experience and try the wildest cocktails and the smoothest Romanian wines. Take time to enjoy the sunrise, explore the Danube Delta, and relax in a sunbed on the beach. Mamaia is worth more than one visit.
Planning on booking your stag do to Constanta? Get in touch with one of the team today or send in an online enquiry. Within minutes you'll have your hands on a free quote, and be ready to being your epic stag weekend!