Over the years, the capital of Romania has become a popular destination for stag and hen parties because it offers a wide range of activities at affordable prices. Bucharest is welcoming and spoils its visitors with an eclectic style, good food and drinks, and inviting nightlife.
But the city has much more to offer than you'll find on a list of tourist attractions. As it is home to a young community of thinkers and creatives, you'll find unique clubs and bars that provide more than drinks and fun. They offer a complete experience and emerge the newcomer into the authentic culture of the city. Here are our favourite clubs and bars in Bucharest and the newest additions to the city's vibrant social life.
(King Michael 1 Park formerly known as Herastrau Park, Pescarus Entry)
Imagine moving your party on the shore of a lake and enjoying a cocktail at sunset. Funky Lounge Herastrau is a summer terrace that invites you to discover the green part of Bucharest. It offers gourmet food and quality music, but, most of all, it connects you with nature and nature lovers in Bucharest. Every Saturday, day-parties start at 3.00 PM and continue until midnight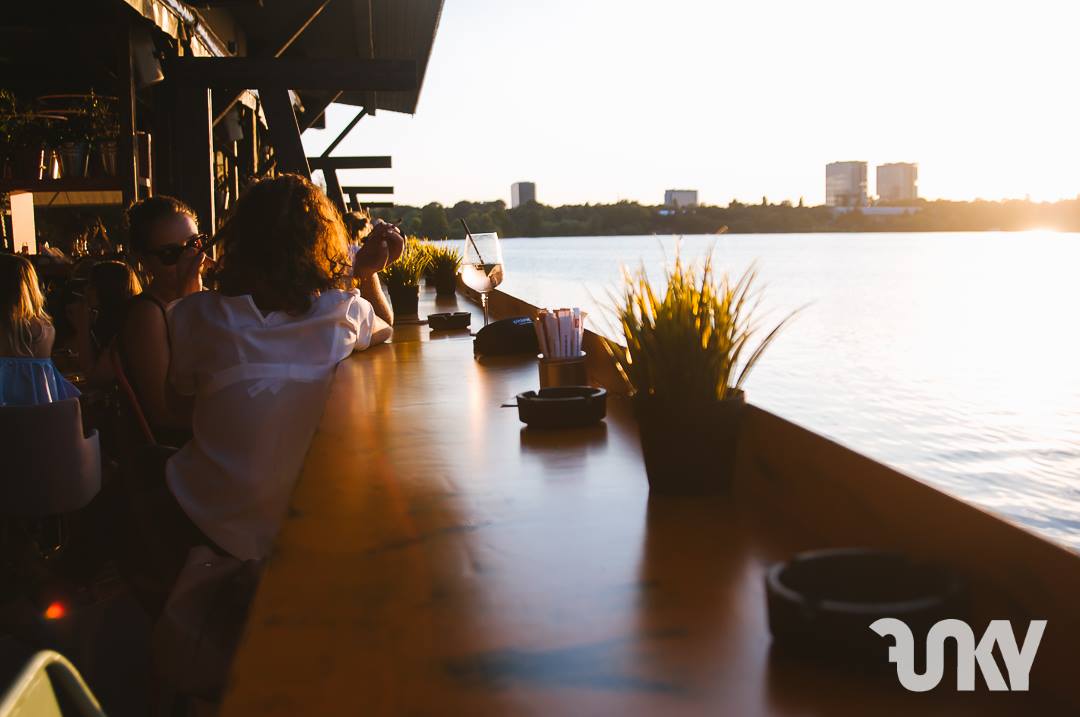 (Smardan 30, 2nd floor)
See Bucharest from above from this outstanding skybar situated in the Old Town. NOMAD Skybar is a popular location for those looking for stylish adrenaline. The bar has international cuisine and offers drinks from around the world. Fancy dancing on the roof in Bucharest? NOMAD Skybar has regular events featuring DJs and live projects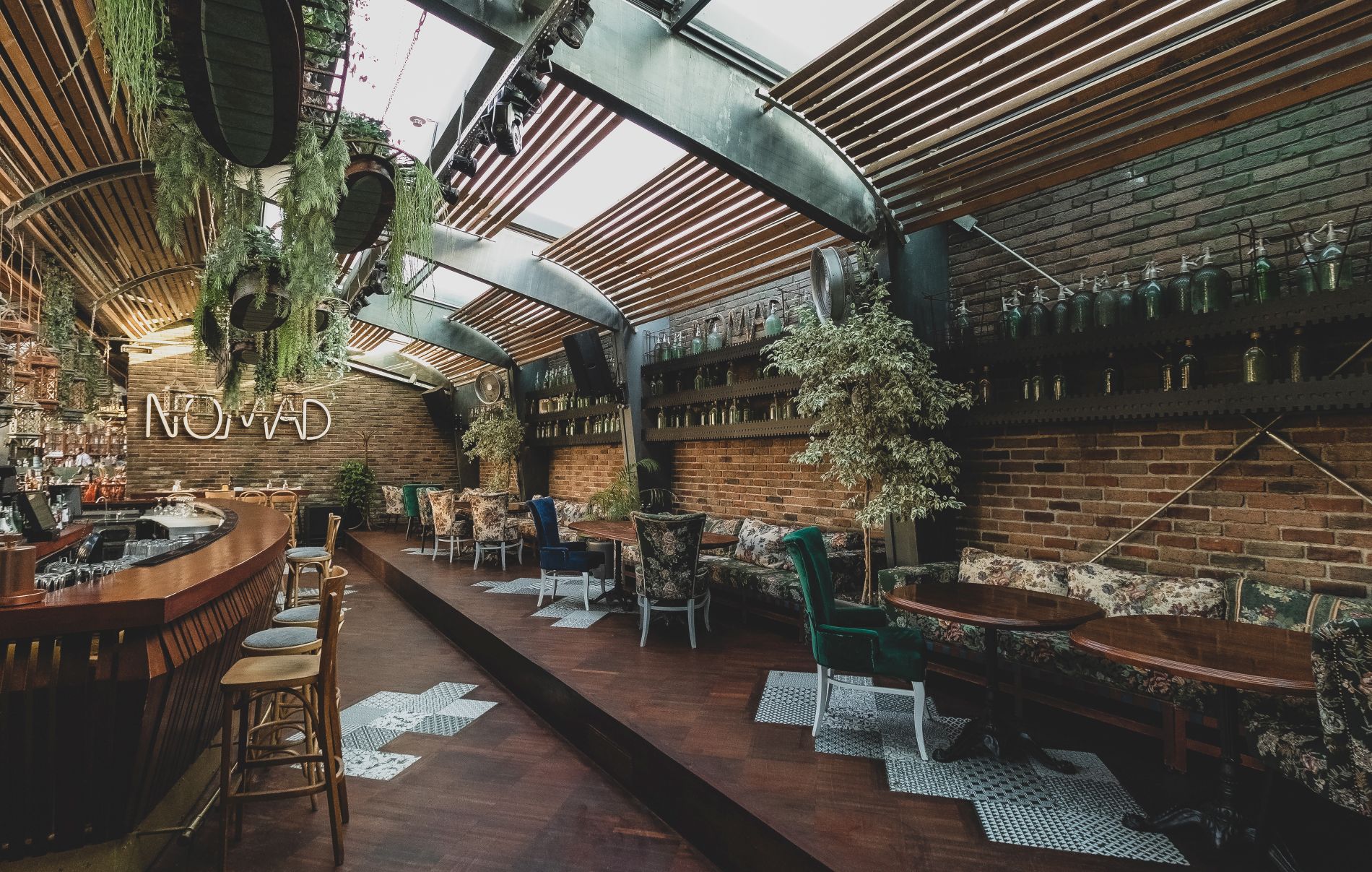 (Soseaua Nordului, 7-9, in King Michael 1 Park formerly known as Herastrau Park)
Biutiful by the lake has a different concept: how about doing nothing? Bucharest is loud, energetic, and busy all the time. Enjoy an oasis in the middle of the city, a floating terrace on the banks of Herastrau Lake, and explore the adventure of doing nothing. The venue offers a healthy menu based on salads, oriental spices, and a Robata grill
Popular Choice: Tuya
(Nordului, 1)
Bucharest gathered culinary influences from Orient and Occident and mixed them into a unique flavour. Therefore, if you're looking for the French Riviera culinary experience, you can find it in Bucharest, at Tuya. A classy and sophisticated venue, inspired by Côte d'Azur, Tuya offers signature cocktails, premium wines, and authentic French Riviera delicacy. The food is designed for sharing, which is great for a party. The ambiance will charm you as well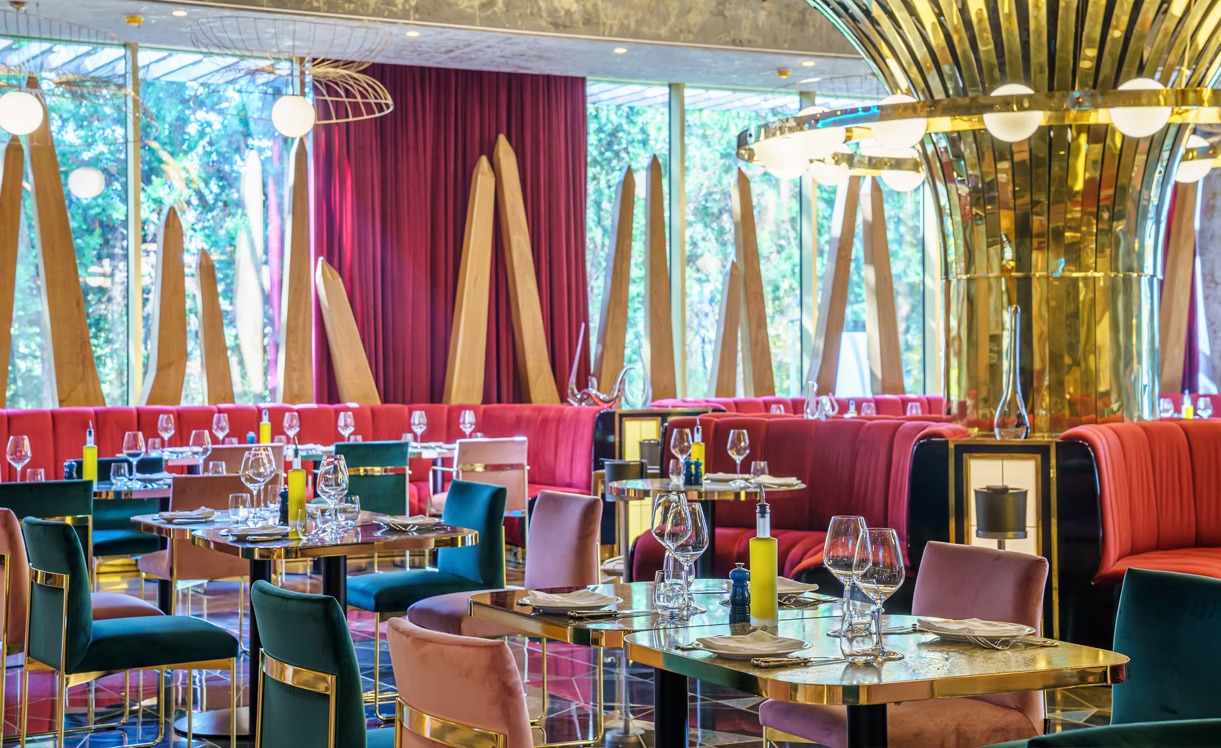 Popular Choice: Nuba
Nuba Summer Vibes: (Soseaua Nordului, 7-9, in King Michael 1 Park formerly known as Herastrau Park; summer-only location)
Nuba White: (Soseaua Nordului, 1, winter-only location)
Nuba is a chain of bars and clubs with two locations in Bucharest: Nuba Summer Vibes and Nuba White. Nuba is an iconic Resto-Club that serves a blend of Asian Fusion Cuisine and provides a homely ambiance. It's a place to relax, make new friends, and allow yourself to be pampered
Popular Choice: LOFT
LOFT: (Grigore Alexandrescu, 89-97, Metropolis Center, Corp A)
LOFT Diplomat: (Soseaua Bucuresti-Ploiesti, 2B) - summer-only location
LOFT was awarded the Best Asian & Fusion Restaurant and the Best Club in Romania. They have two locations in Bucharest where you can find exquisite food and entertainment. The LOFT concept fits Bucharest perfectly: start with a fine-dining lunch and switch to party mode after midnight. The principal venue hosts events, clubbing, signature music, and parties all year round. LOFT it's about people, lifestyle, and experiences. Their motto is "The best restaurant is a club, and the best club is a restaurant".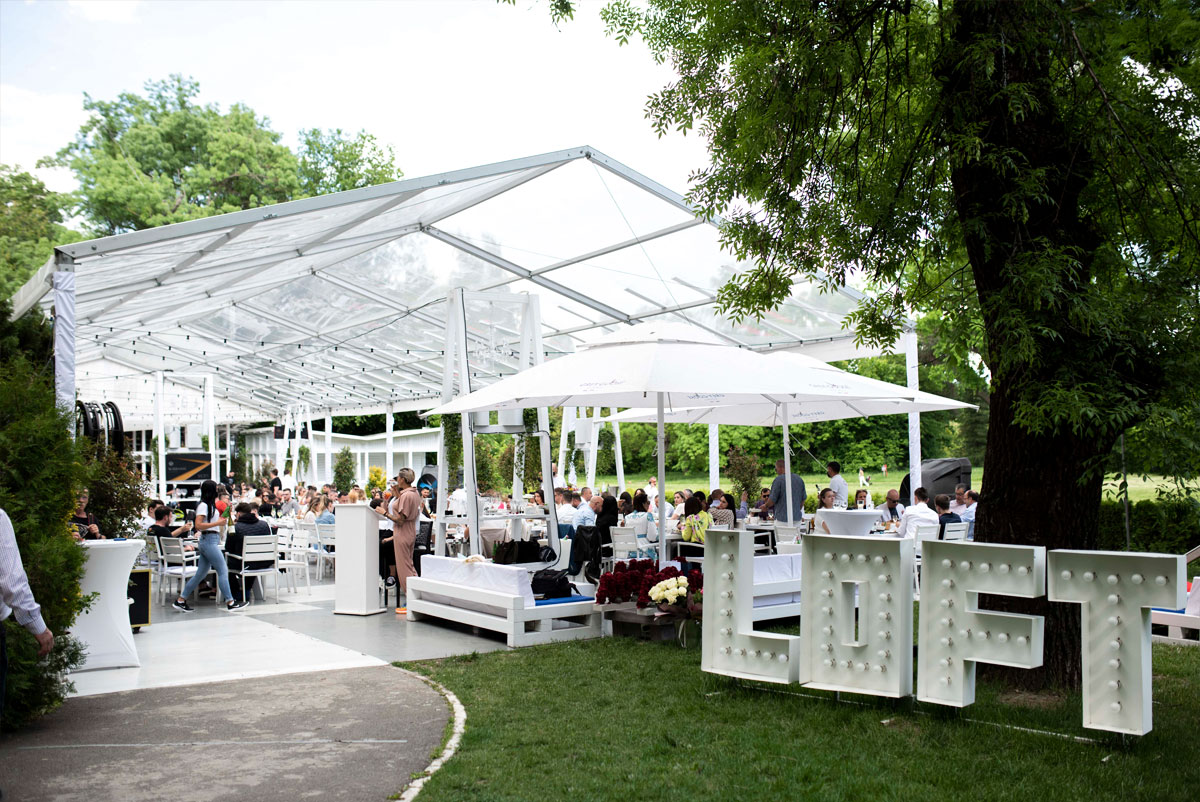 New in the City: Hiro.Bay
(Soseaua Nordului, 7-9, in King Michael 1 Park formerly known as Herastrau Park)
Hiro.Bay is the newest Nuba child in town. If you think Bucharest has only traditional Romanian food to offer, think again. Hiro offers modern and traditional Peruvian food, an exotic atmosphere, and a breathtaking view. Situated on the shores of Herastrau Lake, Hiro is in the middle of Bucharest's social life and provides a mix of oriental and occidental flavours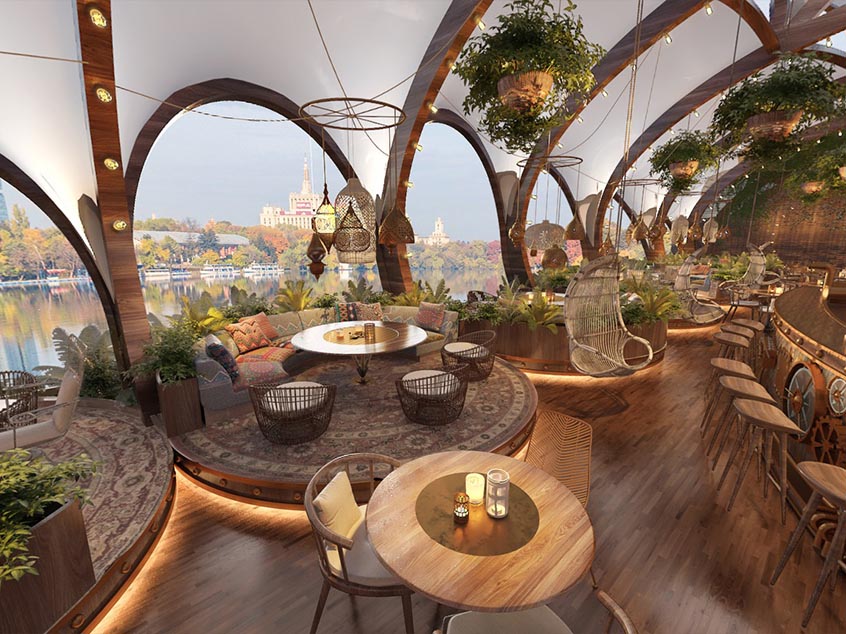 New in City: Moki
(Gara Herastrau, 4, Green Court, Building C)
Moki aims to create a modern kitchen for those looking for live music, gourmet food, and an escape experience. Under the motto "Our kitchen is made for dancing", Moki invites you to party brunches that bring hope and smiles. It's a mix of culinary art and entertainment that won't disappoint you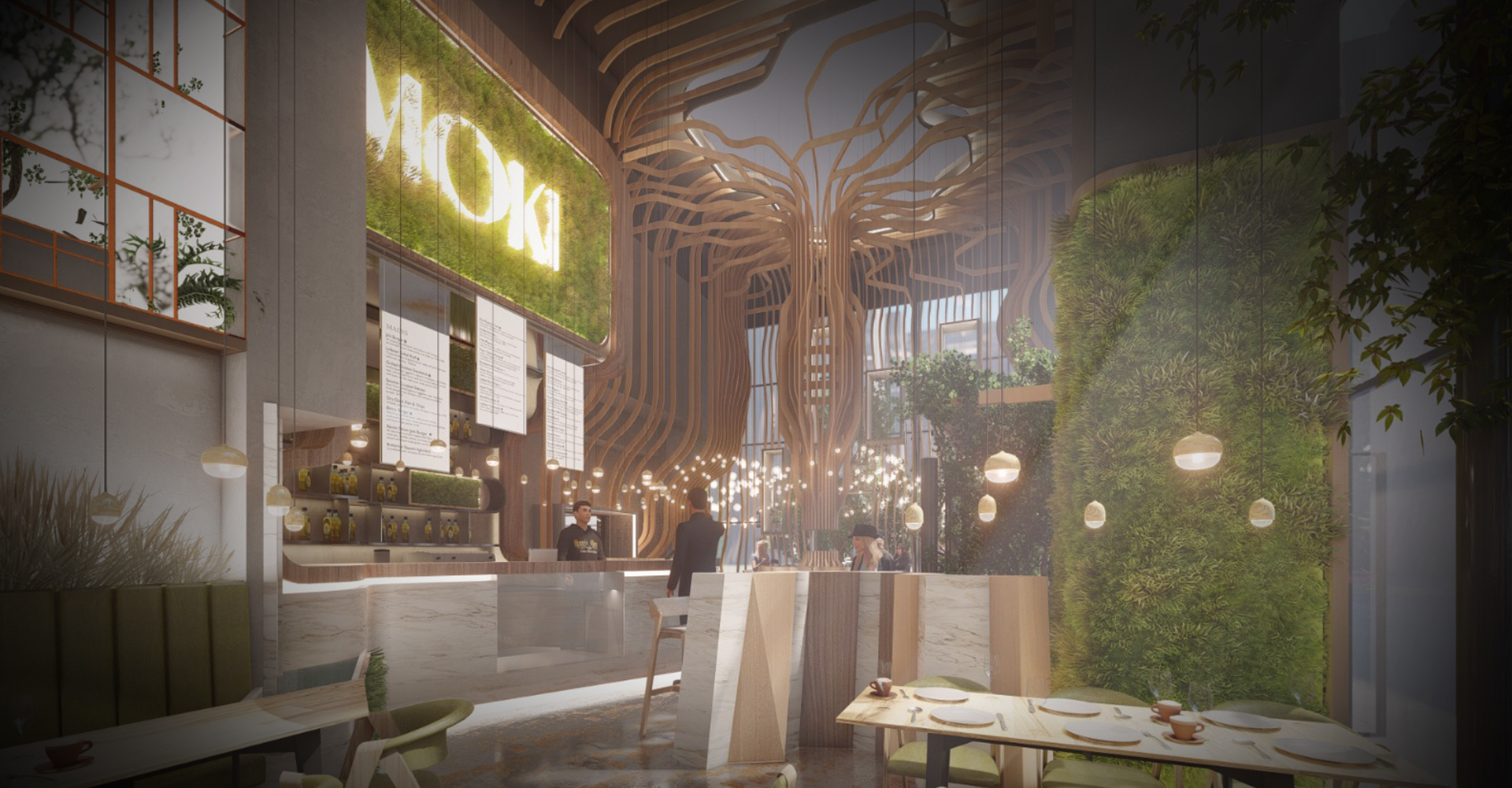 (Soseaua Nordului, 7-9, in King Michael 1 Park formerly known as Herastrau Park)
Take your party to the garden. The new Fratelli location is waiting for you for lunch and dinner only in the summer. The terrace is filled with flowers and looks absolutely amazing. You can enjoy a cocktail while watching the sunset. The menu is made for everyone's taste, and the breezing evening parties invite you to relaxation and calm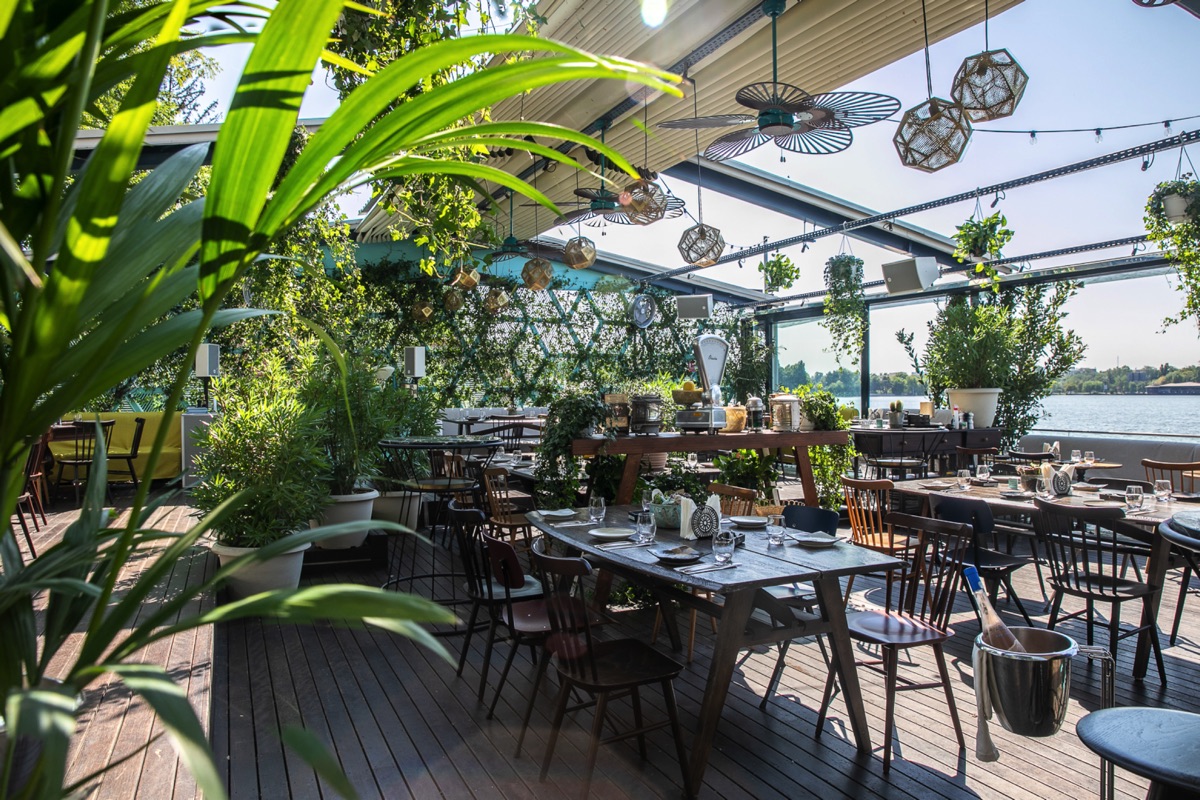 (King Michael 1 Park formerly known as Herastrau Park)
Bamboo's new summer club, Kayo Club promises an exclusive clubbing experience. You'll find a sophisticated design and an amazing view, luxury services, and an inviting atmosphere. Every Friday and Saturday, the Kayo nightclub takes over and features DJs and international guests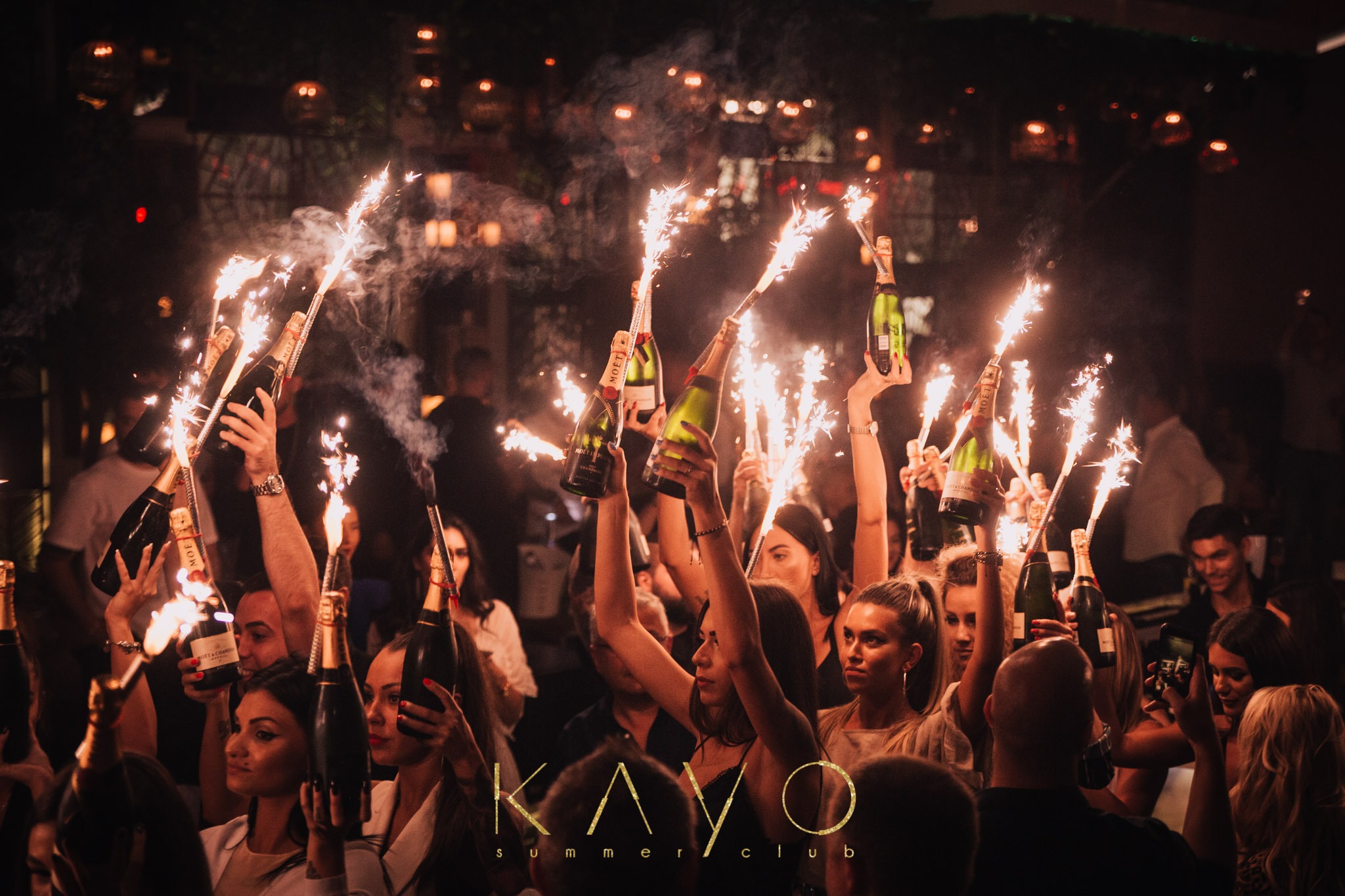 New in the City: Oxya
(Caroteni, 13)
Oxya is another new club operated by Bamboo Group but with a different concept than Kayo Club. Oxya isn't only a nightclub. It is also a glamorous restaurant that aims to provide an exquisite dining experience. The menu is seasonal, and the food is designed to be shared, which creates a friendly ambiance, perfect for your party. Oxya has an opulent and eclectic design with chandeliers, marble, and LED screens. Their VIP areas complete your visit to Bucharest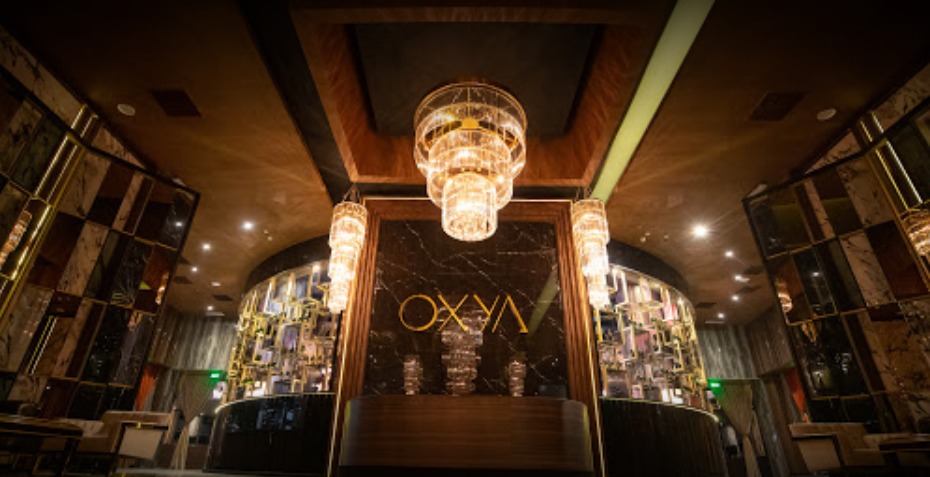 New in the City: #aici
(Bd. Unirii)
Situated in the center of Bucharest, near the Dambovita River, #aici quickly became a landmark. It gathers artists and nonconformists, people looking for authenticity, and Romanian live music. #aici is a place for folk music and a coffee with your friends. The menu is simple and tasty, the staff is friendly, and the view is amazing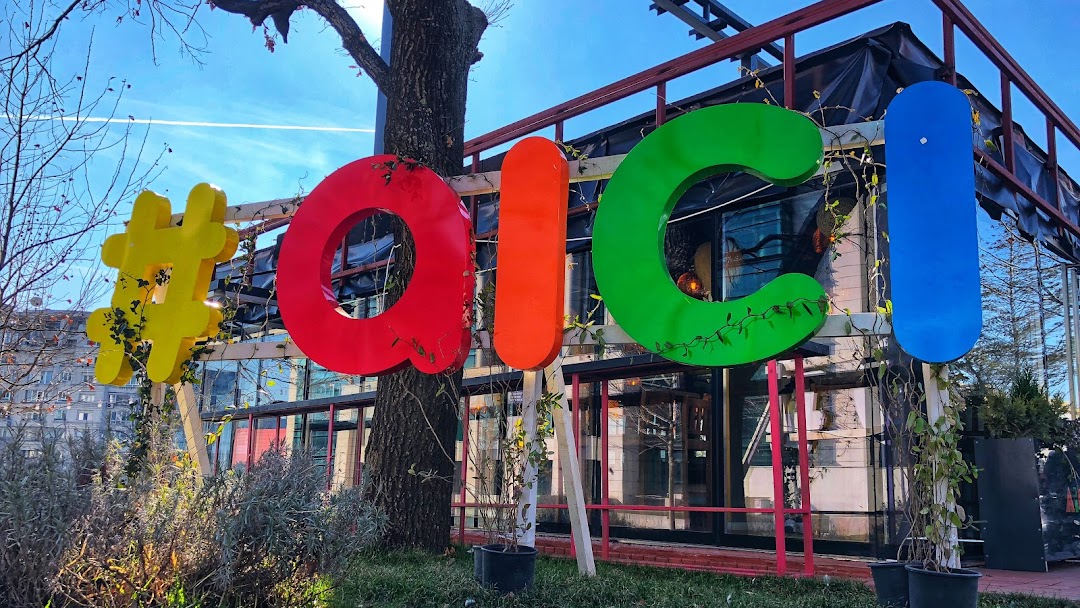 The clubs and bars in Bucharest are a great opportunity to meet locals and understand the energetic social life of this Eastern capital. Bucharest is busy at night as it is during the day. Life never stops here, and the fun never takes a break. Find the club or bar that suits your party and enjoy your stay in Bucharest!
Planning on booking your stag do to Bucharest? Get in touch with one of the team today or send in an online enquiry. Within minutes you'll have your hands on a free quote, and be ready to being your epic stag weekend!