From King Charles III to Elon Musk to Andrew Tate, many celebrities visit Romania or even come to live here. They have different backgrounds and interests, but what drives them to Romania is the same: serendipity, finding pleasant things not sought. And that's because Romania is surprisingly diverse, entertaining, and welcoming.
The festivals and clubs in Bucharest, Mamaia, Brasov and Cluj gather the best names in the music industry and have quickly become not-to-miss events on the European agenda. But it's not just music events and parties that motivate artists to keep coming back. Romania has an interesting history to share, some of the best wineries in Europe, indulgent cuisine, and endless opportunities for fun activities. From meeting Count Dracula at Bran Castle to hitting the slopes in Poiana Brasov, celebrities are delighted by Romanian hospitality and resourcefulness.
Andrew Tate and Gstaad Guy, the Celebrities that Hit the Clubs in Bucharest
You probably know Andrew Tate, the former professional kickboxer who became an internet personality overnight. His opinions took over social media and made him the most Googled person in the world. Andrew Tate could have lived anywhere in the world, but he chose to live in Romania.
While looking for an escape to the Western way of life, Andrew Tate dived into the club landscape of Bucharest. For him, living in Romania is less stressful, less expensive, and less organized than life in the UK or US. And although he admires the spirituality of Romania, the belief in something more powerful than money and fame, partying at Kayo Club in Herastrau, Bucharest, is among his top activities.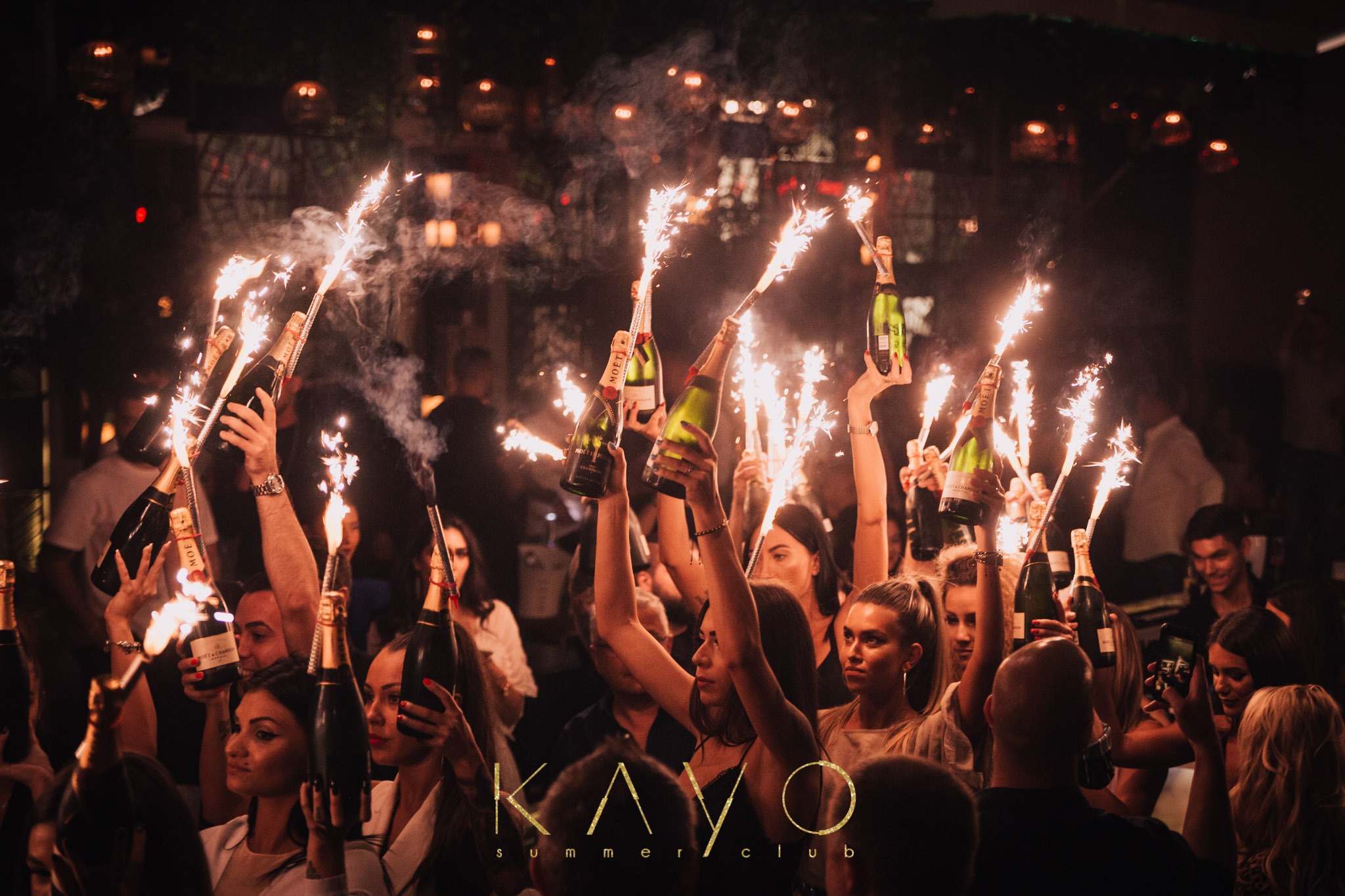 Gstaad Guy, the Apple employee who became famous by mocking the lives of the famous, visited Bucharest recently. He was invited to have a taste of his own chateau, go to fancy dinner parties, and club at Gaia's party at One Tower. To his surprise, Bucharest has all of that. The self-made aristocrat figure may have had chateaus and elegant parties before, but from his Tik Tok post one can easily understand the serendipity factor: Romanian people were so kind, polite, and heartfelt that they warmed his heart and made him truly smile.
From Andrew Tate's and Gstaad Guy's Bucharest experiences, one can easily understand that it isn't just the parties and clubs that impress international celebrities. It's the people's free spirit, honesty, and enthusiasm that builds the atmosphere and makes everyone feel at home.
King Charles III and Elon Musk Discover Transylvania
King Charles III is by now a well-known enthusiast of Romania. He is after all a descendant of Vlad the Impaler, the historical figure behind Count Dracula. He loves Romania so much that he bought several properties nearby Viscri, in the heart of Transylvania which are available to rent.
Nevertheless, King Charles III is looking for other activities than clubbing. He wanted to go to the roots of the Transylvanian way of life and invites vacationers to discover the beauty of the land and the local traditions. Furthermore, he owns forests and flower meadows that delight the senses and is a declared fan of local agricultural products. For him, visiting his properties in Romania is like a detox retreat: good food, clean air, nice people, beautiful landscapes, and peace and quiet. Not something a Royal family member often enjoys.
For Elon Musk, Bran Castle has a different story to tell. Recently, the celebrity took a break from visiting Mars and visited Brasov instead. He hired Bran Castle for a Halloween party, invited his friends, and hoped Count Dracula will pay a visit. On the attendance list, were Peter Thiel, Sergei Brin, Larry Page, Julia Sandstrom, and other celebrities. But even without the visit of the mystical character, Elon Musk is still happy thanks to freshly baked bread and Romanian traditional treats. He twittered "Finally, the truth that carbs are amazing can be said on this platform!"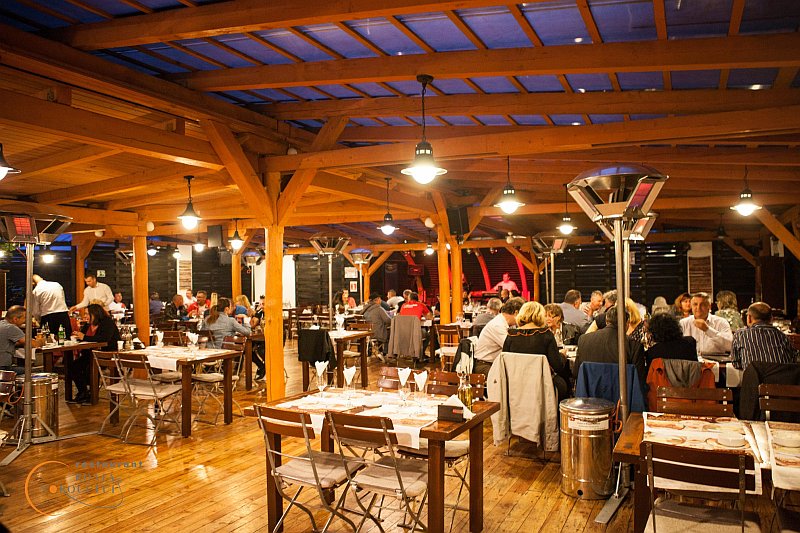 Although a location can have many meanings in Romania, they all come together in a harmonious blend. Whether you come here to find tranquility or roof your adrenaline level, it's impossible not to admire the sweet beauty of Transylvanian hills, fill your lungs with fresh air, and indulge in Romanian cuisine. Romania is still wild, but Romanian people know how to make their lives and yours better.
International Artists Perform on the Main Romanian Stages
Over the past years, the Romanian festival scene blossomed. In 2019, Untold Festival (Cluj-Napoca), Romania's biggest electronic music festival, was voted by international DJs as their 8th favourite festival in the world. That's no wonder that music celebrities are happy to perform here again and again. Among them, are J Balvin, Solomun, David Guetta, Steve Aoki, Black Eyed Peas, and James Arthur. And if you read their press declarations, you notice that they all were surprised by Romania and would love to come back. Black Eyed Peas even apologised for underestimating Romania and Untold Festival.
Across the country, in the seaside resort Mamaia, summer festivals and beach club parties create incredible memories. With Azteck performing at Neversea and TYGA and French Montana at Nuba Beach, Mamaia has had a great season this year. Called "Ibiza of Eastern Europe", Mamaia is the summer epicenter of Romanian fun.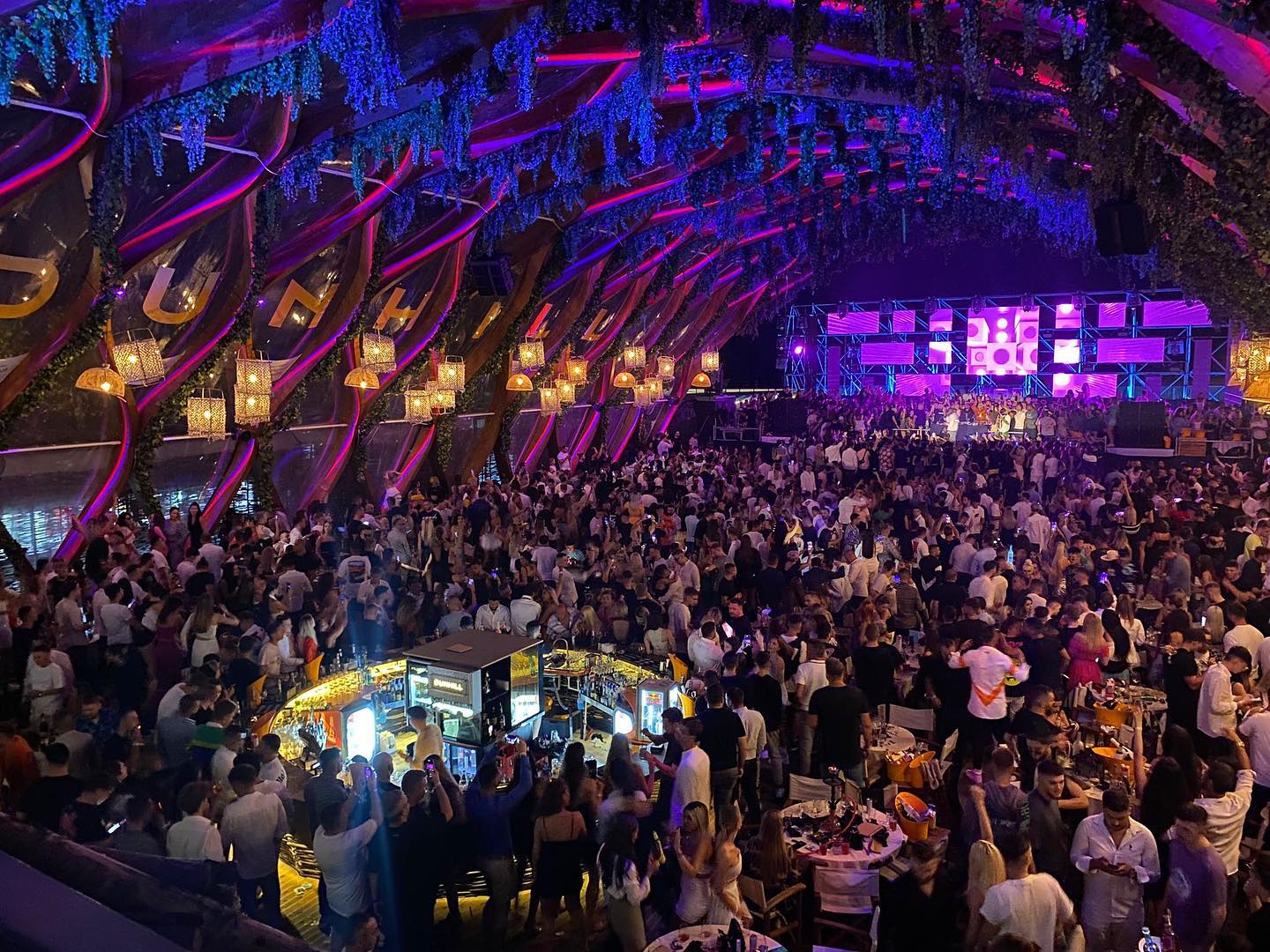 The serendipity factor hits again. The artists expect a festival like many others they've seen before and underestimate the Romanians' capacity of wearing their hearts on their sleeves. Here, they don't find any indifference or lack of enthusiasm. The Romanian energy is catchy. People travel long hours to attend a festival and plan their holidays around them. They commit to having fun and encourage everyone, including foreign celebrities, to do the same.
Conclusion
So, what do celebrities find in Romania that convinces them to come back? The answer is a benefic flow for their course of action, whatever this may mean for them. King Charles III fell in love with Transylvanian hills, traditional Saxon villages, and organic products. Heartfelt people with deep roots and a slow pace of life made him feel at home. Andrew Tate found relief in being like everybody else, getting lost in the crowd. People who don't judge small mistakes and find a way to carry on despite adversities made him feel among friends. Others found inspiration, energy, fun, or unique experiences. They all found Romania, a place where they can be themselves and enjoy life.