There's no better place to party than in Spain! Many Spanish cities are full of bars, clubs and parties of all kinds. Get ready to party into the wee hours of the morning as we reveal the top 5 VIP party destinations in Spain.
Barcelona
We start this top with one of the most famous cities in Spain: Barcelona, the capital of the cosmopolitan party. Close to France, it is one of the most touristic cities in Europe, offering an incredible wealth of visits to make, activities, restaurants or bars/clubs of all possible styles. Many party people choose Barcelona to spend a dream weekend. The Olympic Port has many popular clubs for tourists: Opium, Pacha or Carpe Diem. While in the Zona Alta, you can find clubs more frequented by locals: Bling bling or Sutton. And why not take a dip in the sea at the exit of one of the clubs?
Madrid
Madrid is the capital of Spain, and it attracts many tourists and Spaniards every year, for many reasons. It has many monuments to see, the most beautiful fashion stores of the country, and you can taste the famous squid sandwiches. As far as nightlife is concerned, you will need more than a weekend to discover and test the many bars and the best nightclubs of Madrid. Some of them have even been used to film scenes for Netflix series, such as the famous Teatró Barcelo. You also have the Kapital Madrid which is one of the biggest clubs in the city: it has 7 floors, all with a different style of music. The people of Madrid are very friendly and will welcome you as you should!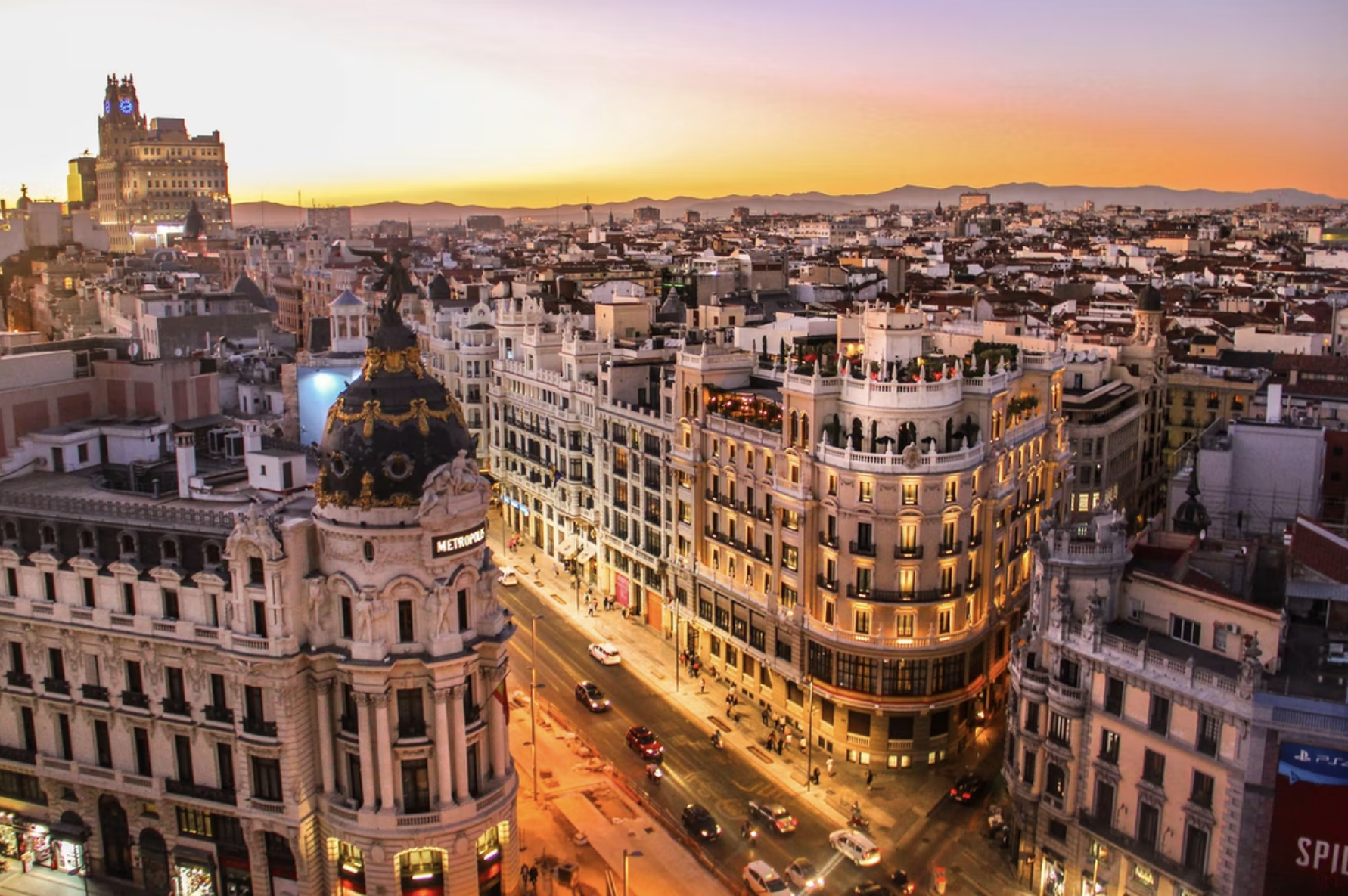 Ibiza
Ibiza is the favorite destination of partygoers, and the most famous in terms of partying. You will be able to dance all night long in the biggest clubs of the island: Ushuaia Ibiza, Amnesia, Pacha, HÏ Ibiza or ES Paradise. These clubs can accommodate thousands of people, and you can party until the early morning, or even until the afternoon for some. You can also book one of the best VIP tables of Ibiza to enjoy your evening even more. It's simple, the party never stops here! You also have many pool parties organized in hotels or clubs, mixing music, cocktails and meetings. In addition, you will have the opportunity to discover beautiful coves and beaches where you can sunbathe or go for a walk.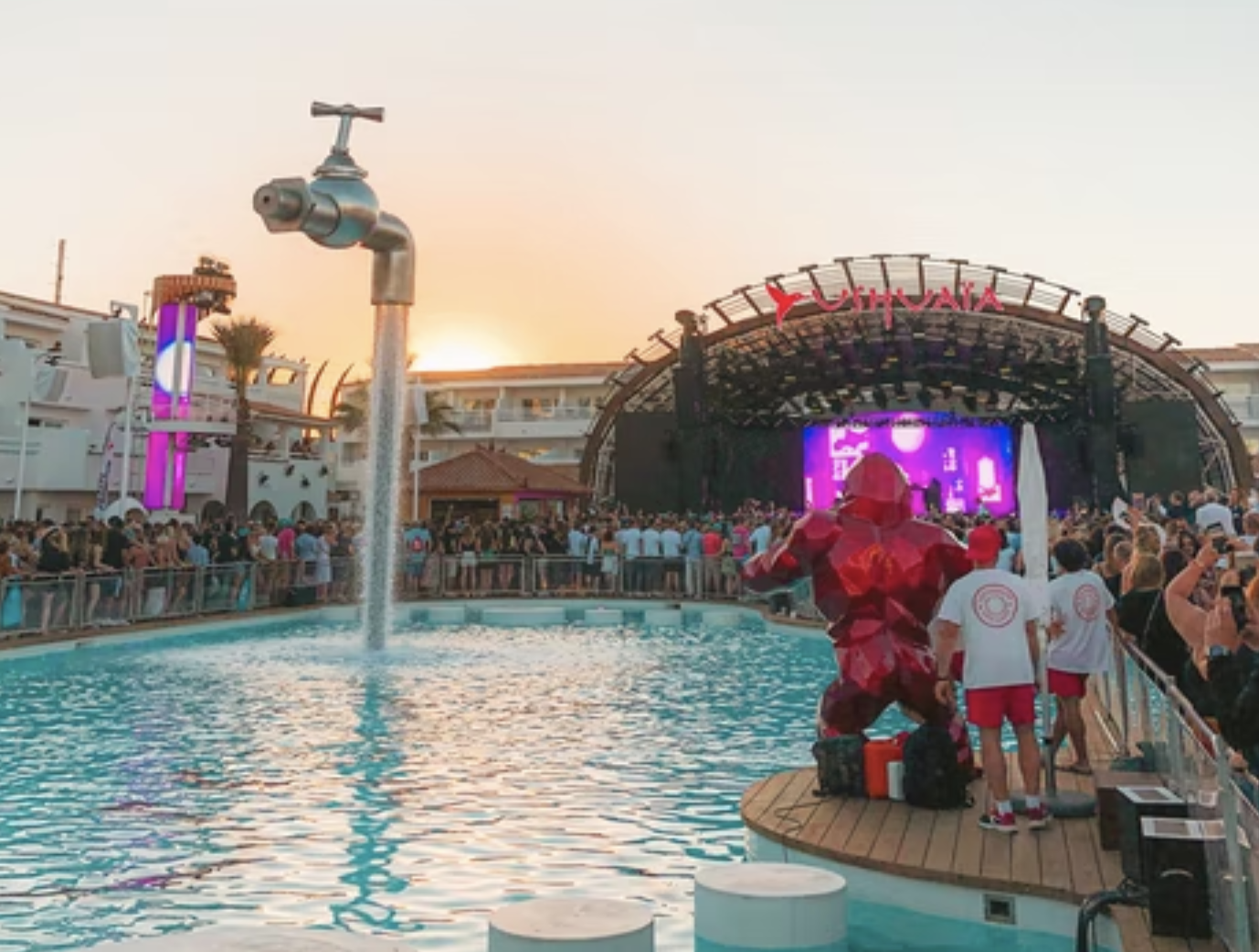 Marbella
Marbella is another of Spain's popular tourist destinations, but not just any tourist destination: it is the international jet set that loves to visit its beautiful beaches and its many beach clubs. It is the destination to relax, unwind on its beaches and enjoy the excellent gastronomy and climate. Marbella is especially known for its legendary parties in the best nightclubs, where elegance, good taste and quality are guaranteed. You can discover the most exclusive places on the Costa del Sol, such as the Olivia Valere clubs, the Marbella Suite or Funkhy Budha, where you can dance to the latest hits, enjoy delicious cocktails and rub shoulders with the most glamorous people in town.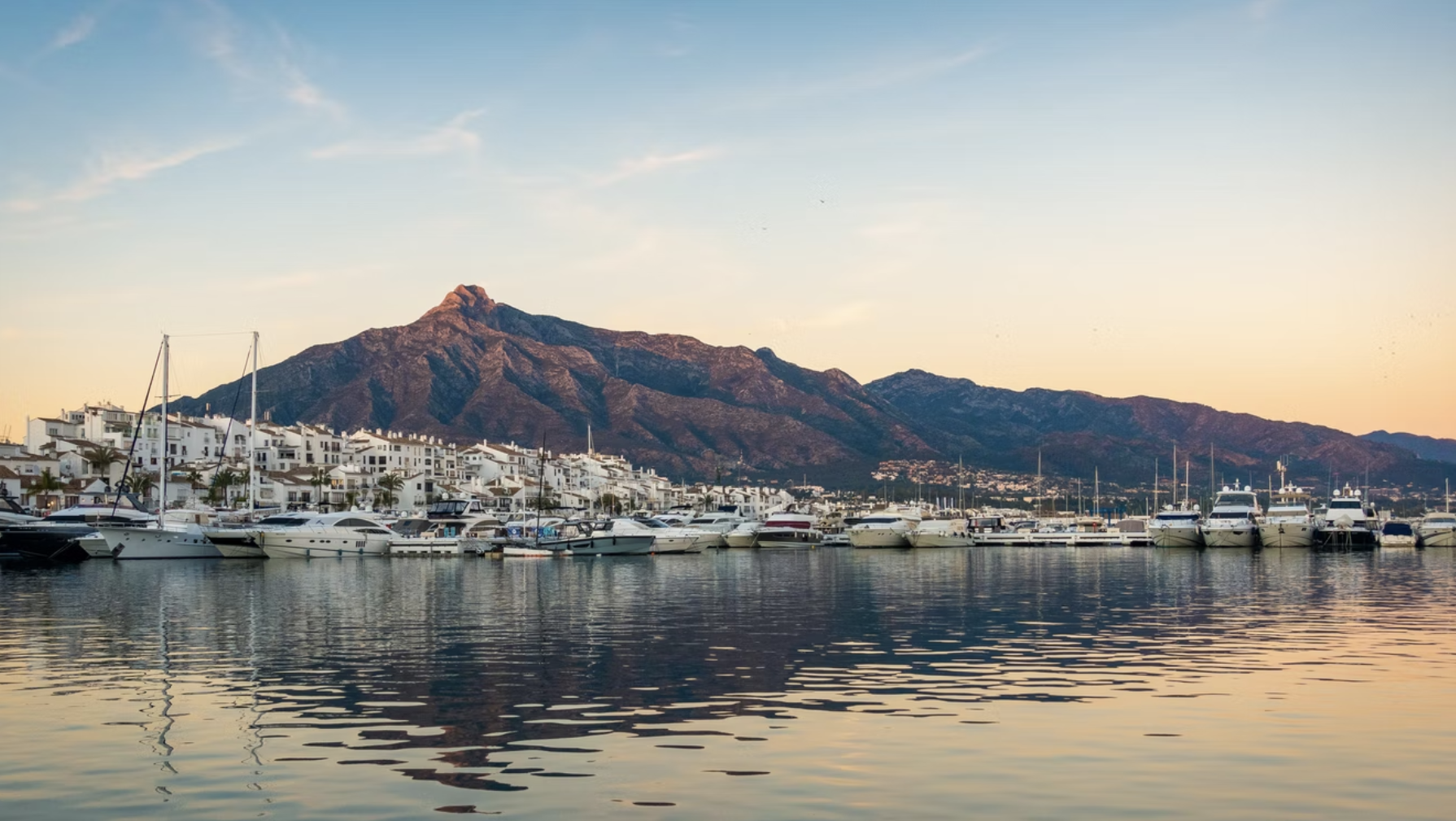 Valencia
Valencia is the student city par excellence: many Erasmus or Spanish students come to live here, especially for its cultural richness, its unique gastronomy and its lively nightlife. There are not as many bars and clubs as in Madrid or Barcelona, but the establishments there are unique and original. For example, you have the Umbracle Terrazza, which is located directly in the City of Arts and Sciences. It features a 4,000 square meter open-air garden decorated with elegantly detailed furniture and sculptures that manage to convey unique sensations to guests. In addition, you can also access another nightclub from there, and dance the night away at Mya Valencia. For those who prefer to have a drink and dance around the pool, there is the Marina Beach club, perfect for those hot summer nights. And you can also find many student bars open all night!